The Avon is a historic hotel, live music venue, bar and cafe in charming Silverton, CO. Built in 1904, renovated in the 70s, and updated/restored in 2017. Stylish and inviting, The Avon was a renowned place to stay in southern Colorado from the late 70s to the early 90s and is now back to prominence… The road to Silverton from both north and south takes you along the scenic Million Dollar Highway. The million dollar views are punctuated by jagged peaks and steep alpine terrain.
144 East 10th Street
Silverton, CO 81433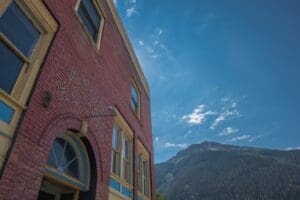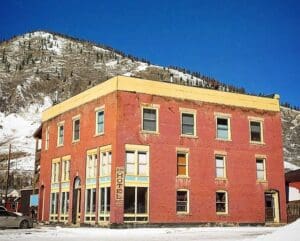 Area Attractions:
Welcome to your guide to adventure in Southwest Colorado. The San Juan Mountains are home to some of the most amazing adventure opportunities in the world. This is truly an inspiring area of the country to visit and explore. Summer is our most popular season, but winter offers deep snow and ideal conditions for backcountry pursuits. If you like adventure a visit to Silverton, will not disappoint.