Step in the door of the Belleville Cottage and step into a lush oasis of quiet elegance. Furnished in the style of the 1800's, the warmth and beauty of this Arts and Crafts cottage really shines through. The impeccable taste and eye for color enhance every nook and cranny of this beautifully built and appointed home. This styling greets you at the front door and flows through to the kitchen and the lovingly decorated rooms.
(504) 368 - 0117
317 Belleville Street
New Orleans, LA 70114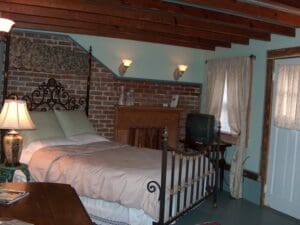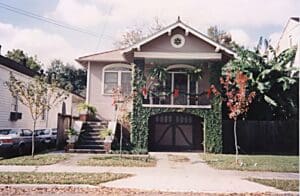 Area Attractions:
Belleville Cottage is nestled in historic Old Algiers Point, a five minute ferry ride across the Mississippi River from the famous New Orleans French Quarter.