The Canton Motel is a true hometown original. Second generation owners take pride in the rich Texas heritage that has long been a part of this small town located about an hour east of Dallas. The motel is conveniently located near many businesses and restaurants including Walmart, CVS, Applebees, Sonic, Pizza Inn, etc. Two of Canton's finest homecooking restaurants are located directly next to the motel. Clean, comfy and cozy, our quaintly decorated rooms are just what one needs for a great night's rest. Matt and Dora, our General Managers, take pride and care in operating this property and give great attention to detail.
We offer plenty of parking for large semi trucks, trailers, etc. Another plus – you can park right in front of your room! On First Monday weekend, many vendors choose to stay with us as well as First Monday patrons.
So please, stop in, say hello and take a peek at our rooms. You won't be disappointed!
(903) 567 - 6011
451 Texas 243
Canton, TX 75103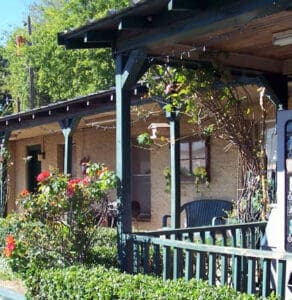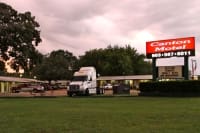 Amenities:
Pet Friendly
WiFi
Microwave
Refrigerator
Free Local Calls
Near Downtown
RV Parking