Conros Resort is set over four stunning acres in the heart of Northern Wisconsin. It contains nearly 350 feet of pristine, sandy frontage on beautiful Moen Lake, the perfect setting for spectacular sunsets. Located on a peninsula, views of the Northwoods sunrise can also be viewed over Second Lake. 
Rental of all of our charming cabins includes a 12 foot boat for the duration of your stay – Moen Lake is renowned for Class A Musky fishing, as well as Bass, Walleye, and panfish. Canoes and peddle boats are also available for your recreational pleasure. 
(715) 891 - 4985
4065 Moen Lake Road
Rhinelander, WI 54501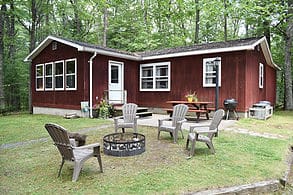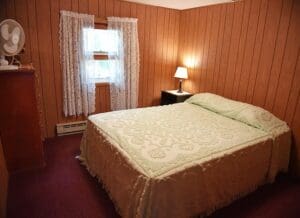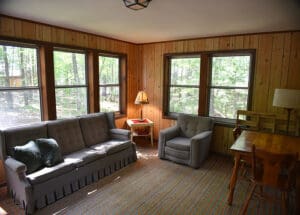 Amenities:
Kitchenettes Available
Microwave
Refrigerator
Pet Friendly
RV Parking
Area Attractions:
Located on a snowmobile trail, and a short distance from some great downhill skiing resorts. We are also within walking distance distance of many great bars and restaurants.