Depot Inn & Suites is themed after an 1800's railroad depot and is decorated with many historic railroad artifacts making the hotel a small railroad museum in and of itself. Mid West's Finest, Unique and Upscale Lodging Experience!
(660) 332 - 4669
1245 North Brown Street
La Plata, MO 63549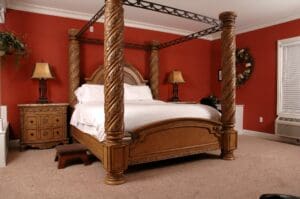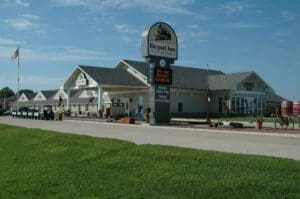 Amenities:
Complimentary Breakfast
Business Center
Meeting Rooms
Guest Laundry
Microwave
Refrigerator
Cable TV
Hair Dryer
Free Local Calls
Pet Friendly
Indoor Pool
Area Attractions:
Free Shuttle service to Amtrak depot and Kirksville Regional Airport. Best choice near Truman State, ATSU, Kraft Foods, Northeast Regional Medical Center, Thousand Hills State Park and Missouri Conservation Center. Free Tesla Charging station onsite.