We are a family orientated business that is VERY proud to offer a place for your friends and family to enjoy time at our cottage style motel with an outdoor heated pool and large stone patio for cooking and dining. We have worked extensively to update this motel that was built in 1940 and make it a family favorite getaway!
(641) 357 - 2127
10 Allens Alley
Clear Lake, IA 50428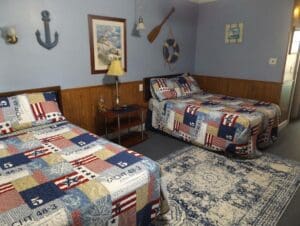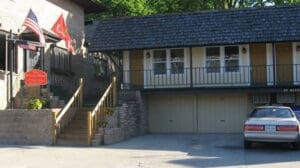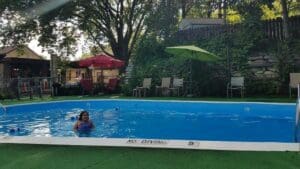 Amenities:
WiFi
Kitchenettes Available
Microwave
Outdoor Pool
Area Attractions:
We are located right across the street from the Surf Ballroom and you can walk across the street to the Lake. We are also within walking distance to downtown business and shops and have five (5) restaurants located across the street.