Located on the Willard Munger State Trail and Western Waterfront Trail. Will and his dedicated staff would love to see you!
(218) 624 - 4814
7408 Grand Avenue
Duluth, MN 55807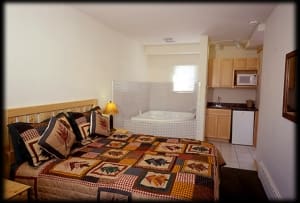 Amenities:
Kitchenettes Available
Cable TV
Area Attractions:
Ski, hike, bike and more right from your door on the The Willard Munger State Trail. Six blocks from easy access parking and lifts at the bottom of Spirit Mt. Ski Area.
Specials:
Prices are seasonal, and vary. Call or see website for details.